Take one bold step to reducing your carbon footprint.
Find Out More
Canada
233 Lahr Drive
Belleville, ON K8N 5S2
About Canada
Located in Belleville, Ontario, Interface's Canadian operations include the Canada Sample Center, bilingual customer service, sales support and more.
Hours & Info
By Appointment Only
Nearby Locations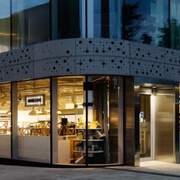 47W 13th Str.
address
New-York, New-York 10011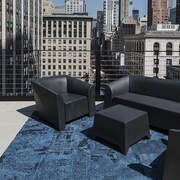 330 Fifth Avenue 12th Floor
New York, NY 10001
Monday: 9:00 am - 5:00 pm
Tuesday: 9:00 am - 5:00 pm
Wednesday: 9:00 am - 5:00 pm
Thursday: 9:00 am - 5:00 pm
Friday: 9:00 am - 5:00 pm
Appointment only
Visit us in our Midtown Manhattan showroom to see the latest Interface carpet tile collections and more.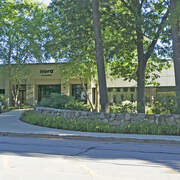 9 Northeastern Blvd.
Salem, NH 03079
By Appointment Only
US headquarters for nora® rubber flooring.