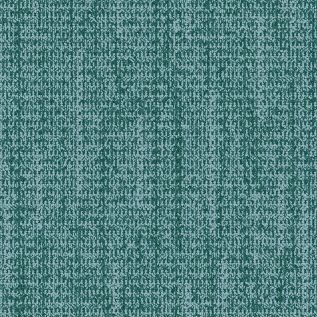 Why we love this collection
Woven Gradience Collection
Just like nature, the colours of Woven Gradience are both soothing and exciting. Vibrant pinks blend seamlessly with calming emerald tones. Rich terracotta transitions beautifully into soothing aqua. Each shade is grounded by soft, relaxing grey tones that allow you to connect spaces and create bespoke areas for users.
| | |
| --- | --- |
| Standard Backing | CQuest™Bio |
| Size | 50cm x 50cm |
All product specifications reflect averages derived from product sample testing, are subject to normal manufacturing and testing tolerances and inherent pattern variances, and may be changed without notice. For more information about these and other important attributes of the product(s) described herein, including recycled content and product warranty information, please see
www.interface.com/disclaimer
.